In our blog you can find articles that can give you tips to improve your communication, your photos, your search for somebody to create or to give your web site a makeover.
We prefer to teach how to fish over selling fish. We will unveil some small trade secrets that can be useful for you. Of course, we appreciate sharing and telling friends and colleagues about us. Have fun reading!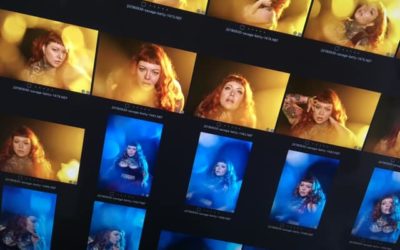 Bring so much more color in your images! In our eternal quest to improve our studio photography, we stumbled on a workshop organized by Dutch photographer Josefien Hoekstra Photography: gelled lighting.
read more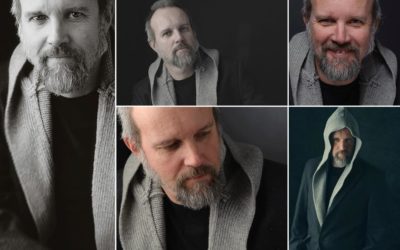 Could selfies replace a professional photographer? In the eternal research of photography inspiration, a great source is YouTube. A few days ago, I stumbled upon the videos of Sorelle Amore
read more